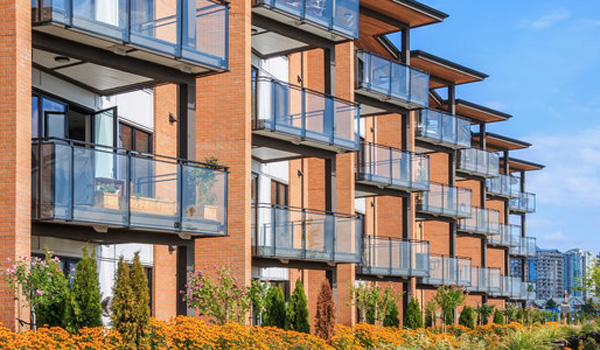 Vision for your plot of land? Looking to remodel? GEP has you covered. If you own an apartment building and are struggling to fill your units, contact us to learn more about how renovating those units and adding some amenities will help fill those vacancies.
Our services will rejuvenate the look and feel of your building or buildings, attracting more tenants. Hand and hand, we'll work with you to ensure you get the renovations you want and that your project stays on budget and on schedule.
It would be our pleasure to help boost your property to the next notch, and according to the most recent report from NMHC, we're fully equipped to do so. <a>Contact us</a> to find out more about what we can do for you. It would be our pleasure to talk to you about your project, our <a>services</a> and everything we can do for you.