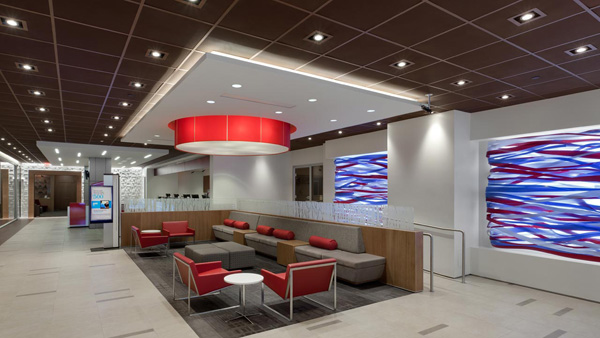 With many new development, remodeling, upkeep, and occupant change ventures completed for numerous banks across the South East, GEP is pleased to convey top-tier execution and value. Our commercial general contracting experience and expertise empower us to handle both the subtle difficulties and larger challenges intrinsic to bank building projects. We guarantee astounding quality as well as excellent communication and support.
On top of construction, we offer numerous other services aimed at keeping your property in top-tier condition. We offer maintenance of all kinds, be it scheduled or surprise repairs. Our environmental services separate us from the rest whether that's by helping keep those out-of-sight issues at bay by catching them before they become a real problem or post-storm restorations.
Not meeting ADA standards? GEP specializes in making sure your facilities are up to code and accessible by all! Contact us today to discuss how we can help with all of your banks' needs.