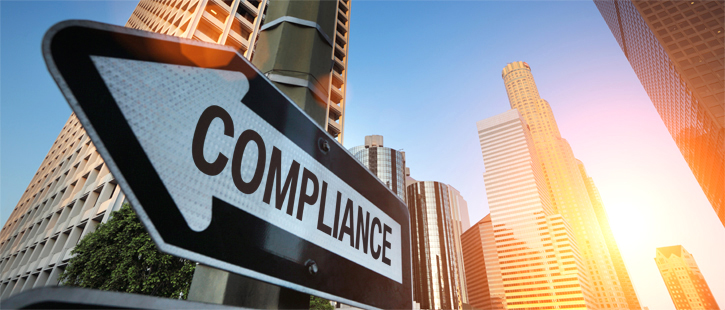 Call today for a FREE Estimate. We can take care of your project from A-Z.
Call Us Free: 866.439.2703

GEP are experts in ADA Compliance in Greenville, Spartanburg, and the Upstate.  We help you navigate the red tape that is associated with ADA regulations. These ADA regulations are not only the law, but also provide equal and safe access for the disabled.
We understand that you are busy running a business and we work with you to schedule the best time to complete your project. That is why we work 24 hours at no additional charge to you. So if you close your business at 10:00 PM, we will be there after closing to start and complete your project off business hours.
We have over 50 years of construction, engineering, assessment, and management experience, with exceptional performance records on both small and large scale construction projects. Like our facility management processes, our construction management process addresses the following categories:
Construction Management
Project Management Planning
Cost Management
Time Management
Quality Management
Contract Administration
Safety Management
GEP's objective is to complete projects on schedule and within budget, while minimizing impacts on communities, businesses and the environment. The GEP team takes a pro-active approach
to resolving issues and avoiding claims through early identification of conflicts and anticipation of problems.